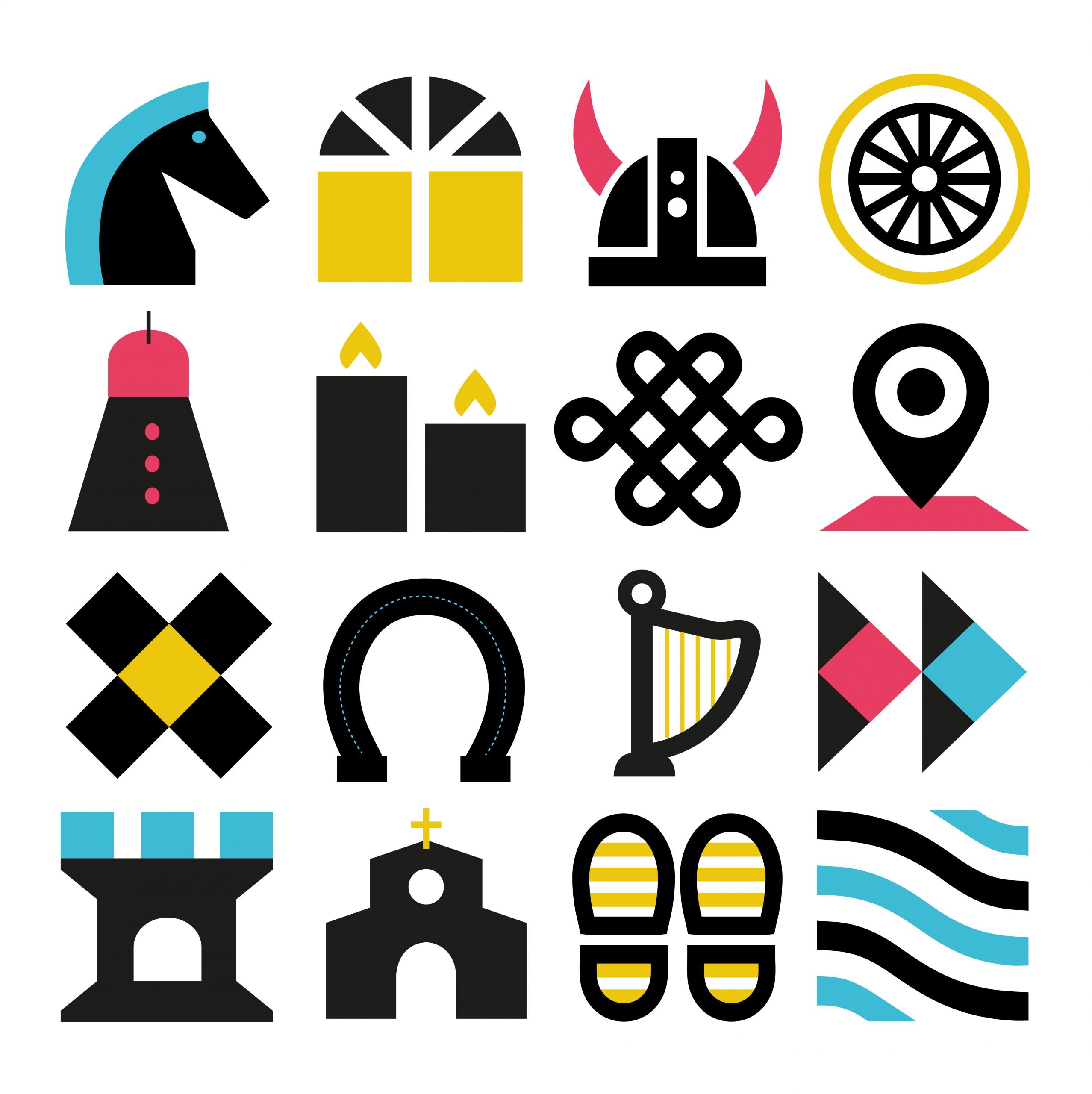 In Our Shoes
The brand was created through photographic research that took place right in the Liberties district. Every corner was fundamental for the creation of the brand, from the floor in the churches, to the funny characters that you can find in the neighborhood.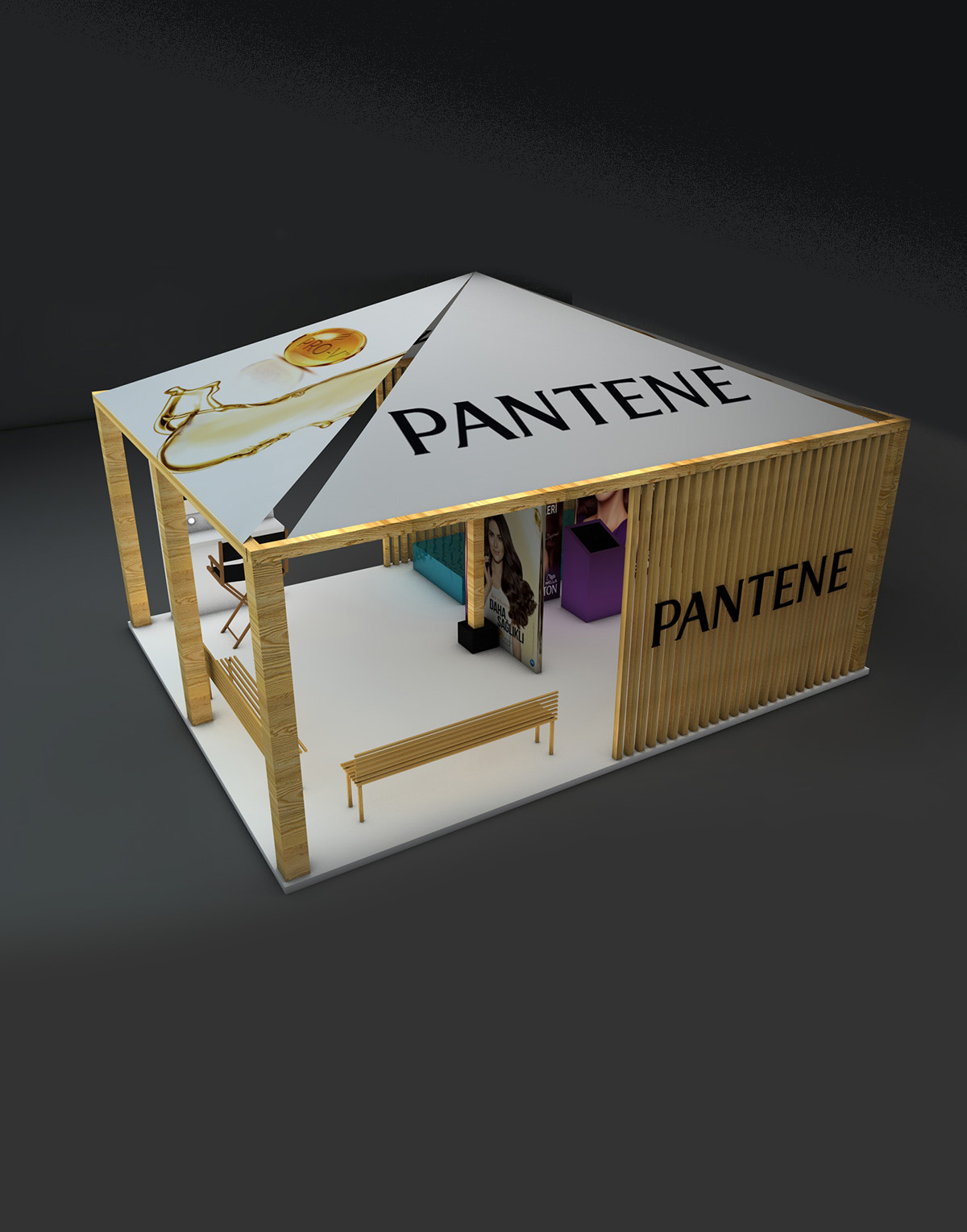 Pantene Pro-V
Temporary stand that was located in the turistic regions of Turkey did allow customers experience Pantene Pro-V products while on holidays. The walk-through open design of the stand did create a little oasis for customers as well as made the stand more transparent for people passing by. The overall lightweighted booth was very compact for […]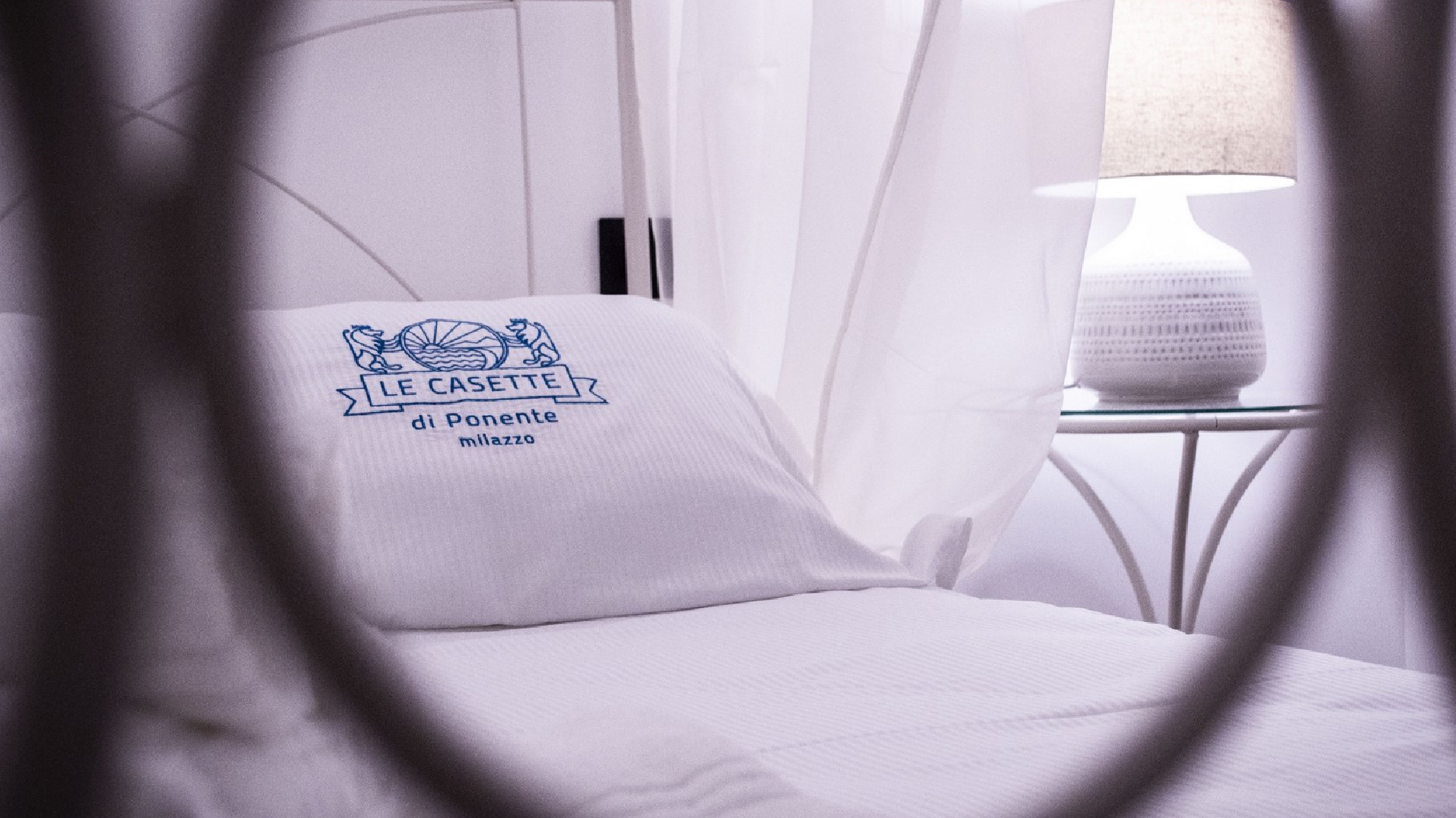 Le Casette Di Ponente
The lion, the main element that frames the brand, is the symbol that represent the surname of the family that owns the business. it is a real tribute to tradition, to ancestors, and to the strong and wonderful Sicily.