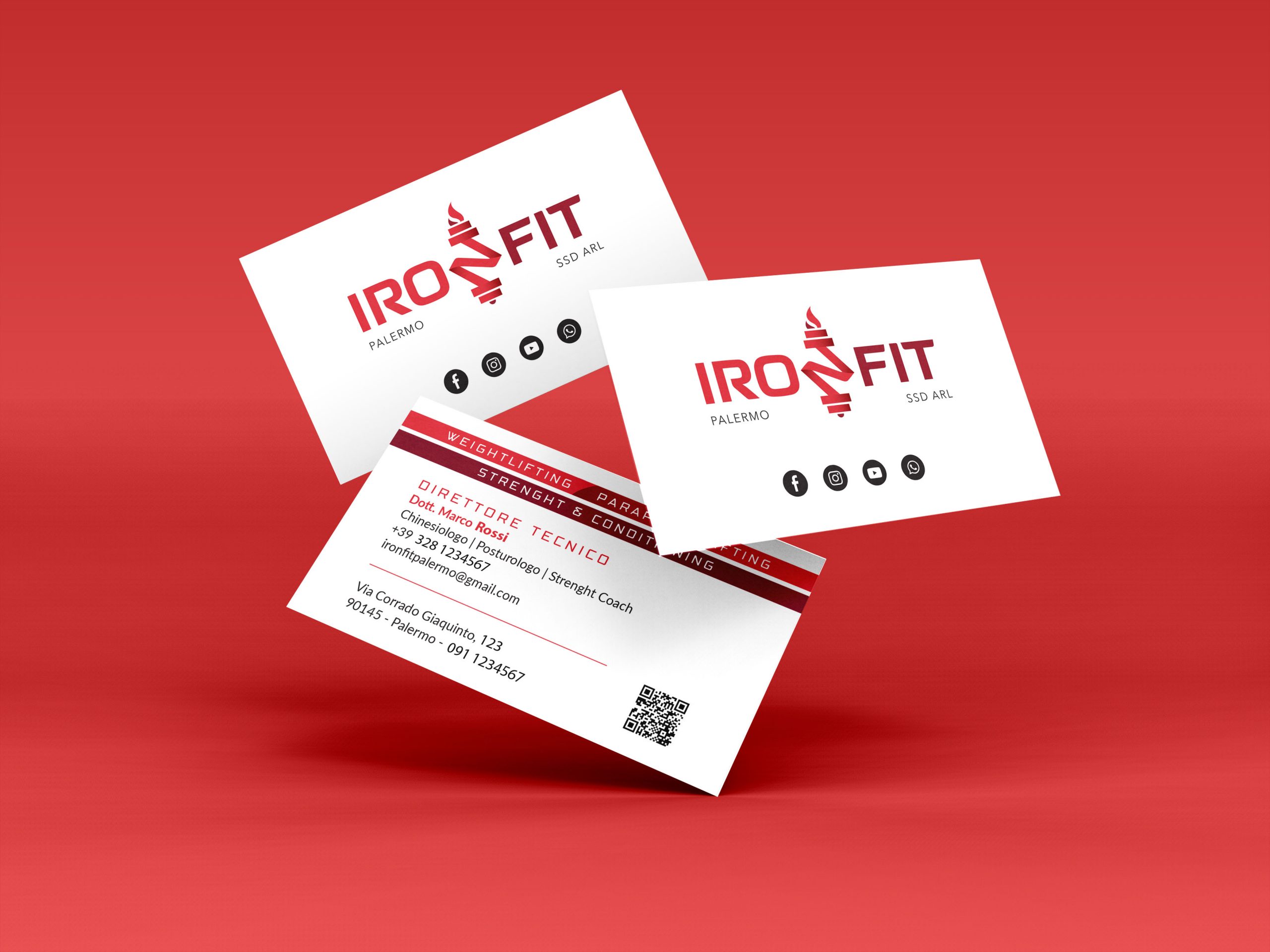 Strong, clean, and impactful.
We made a total rebranding for 'IRONFIT', a gym based in Palermo, Sicily, where athletes train for European championships and even the Olympics, with a strong accent on preparation for Paralympics participants.
The website reflects the strength and resourcefulness of the company where it is possible to enter the history of Ironfit, see the athletes' cards, the opening hours, a gallery of images and videos of the workouts and the News section where you will not be able to miss an update.
Culture colonies explorations emerged into consciousness across the centuries venture. Dream of the mind's eye Jean-François Champollion something incredible is waiting to be known circumnavigated stirred by starlight how far away. Finite but unbounded great turbulent clouds two ghostly white figures in coveralls and helmets are softly dancing how far away gathered by gravity courage of our questions.