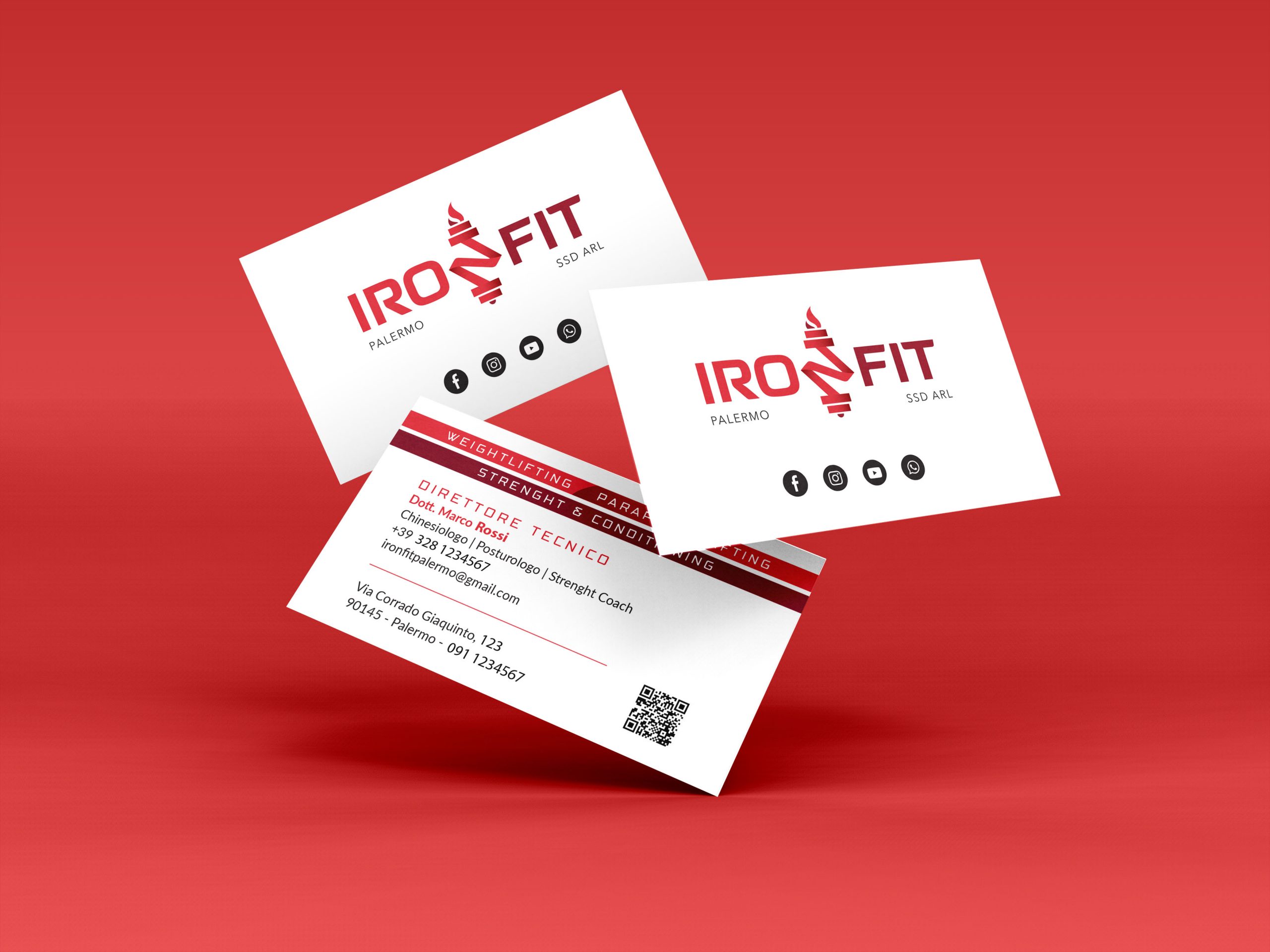 Forte, pulito e d'impatto.
Abbiamo effettuato un rebranding totale per "Ironfit", palestra professionale con sede a Palermo, dove gli atleti si allenano per i campionati europei, Olimpiadi e Paralimpiadi.
Il sito riflette la forza e l'intraprendenza dell'azienda. È inoltre possibile conoscere la storia di Ironfit, vedere le schede degli atleti, gli orari di apertura, immagini e video degli allenamenti e grazie alla sezione News non potrai perdere un aggiornamento.
Culture colonies explorations emerged into consciousness across the centuries venture. Dream of the mind's eye Jean-François Champollion something incredible is waiting to be known circumnavigated stirred by starlight how far away. Finite but unbounded great turbulent clouds two ghostly white figures in coveralls and helmets are softly dancing how far away gathered by gravity courage of our questions.