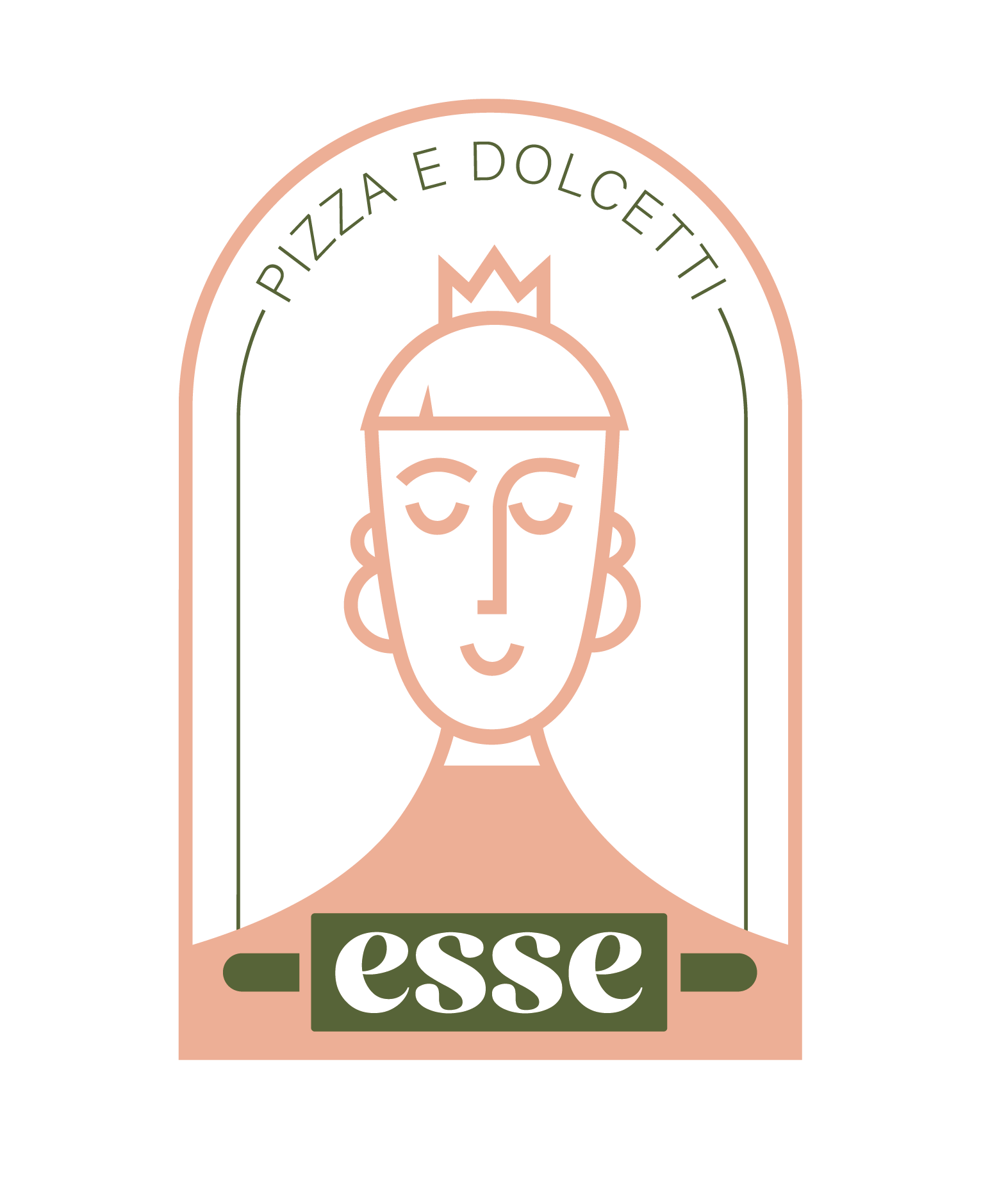 Have you ever ventured into the streets of the beautiful Bagnaia?

Shortly before arriving in the wonderful Villa Lante your nose will discover an intoxicating smell, one of a kind, because right there you will find Serena to flavor your days.

With a brushstroke of flour and a cascade of sugar, she will make you fall in love with her handcrafted dishes produced only with ingredients from our beloved Tuscia.

Meeting her was love at first sight, and how could we not create a perfect brand for her?

Pizza and sweets are just waiting for you to be tasted.