The Way We Work
We never take on more clients than we can handle to deliver the best possible result.
Getting Easier Solutions
We believe that building strong, successful relationships is essential to provide our clients with the best service possible
Working With Passion
The dedication we bring with us is based on long years working in the design industry.
Preparing for the future
We are always scouting for new methods and tricks to provide the best result, never afraid to walk the extra mile for the big picture.
Our Process
is to be as close as possible to our clients. No matter which sector the project is based in.
Our projects

Are large and small, simple and complex. Great design is our business. It's also our obsession.
Our story

We did build our design skills while working for good and professional graphic and architectural studios around Europe. We are thinkers. Problem solvers. Artists. Creators. Design thinkers.
Our portfolio

have a look through our portfolio and contact us to discuss your companies needs and let us show you how good design can elevate your business.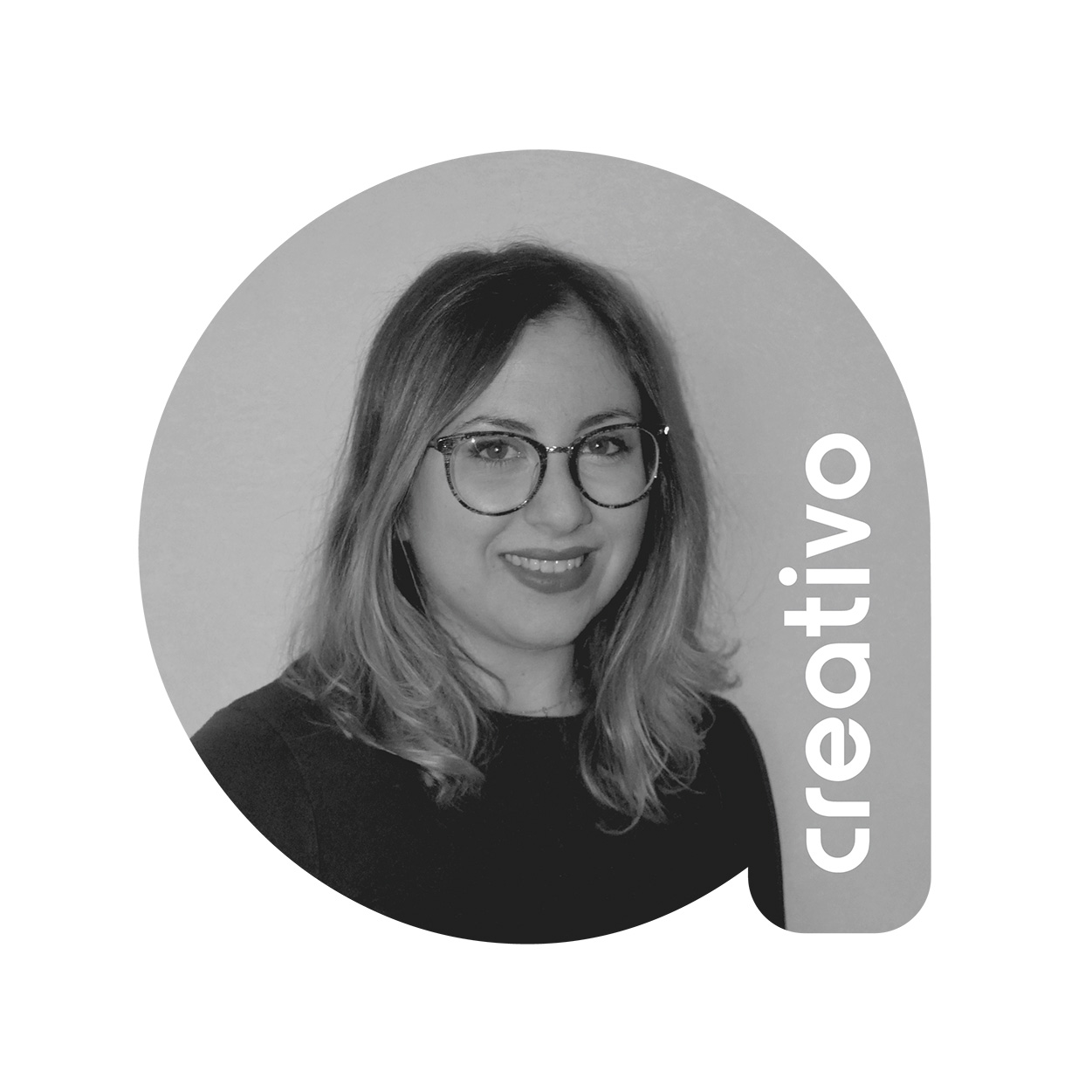 Graphic Designer & Illustrator
Martina Bonina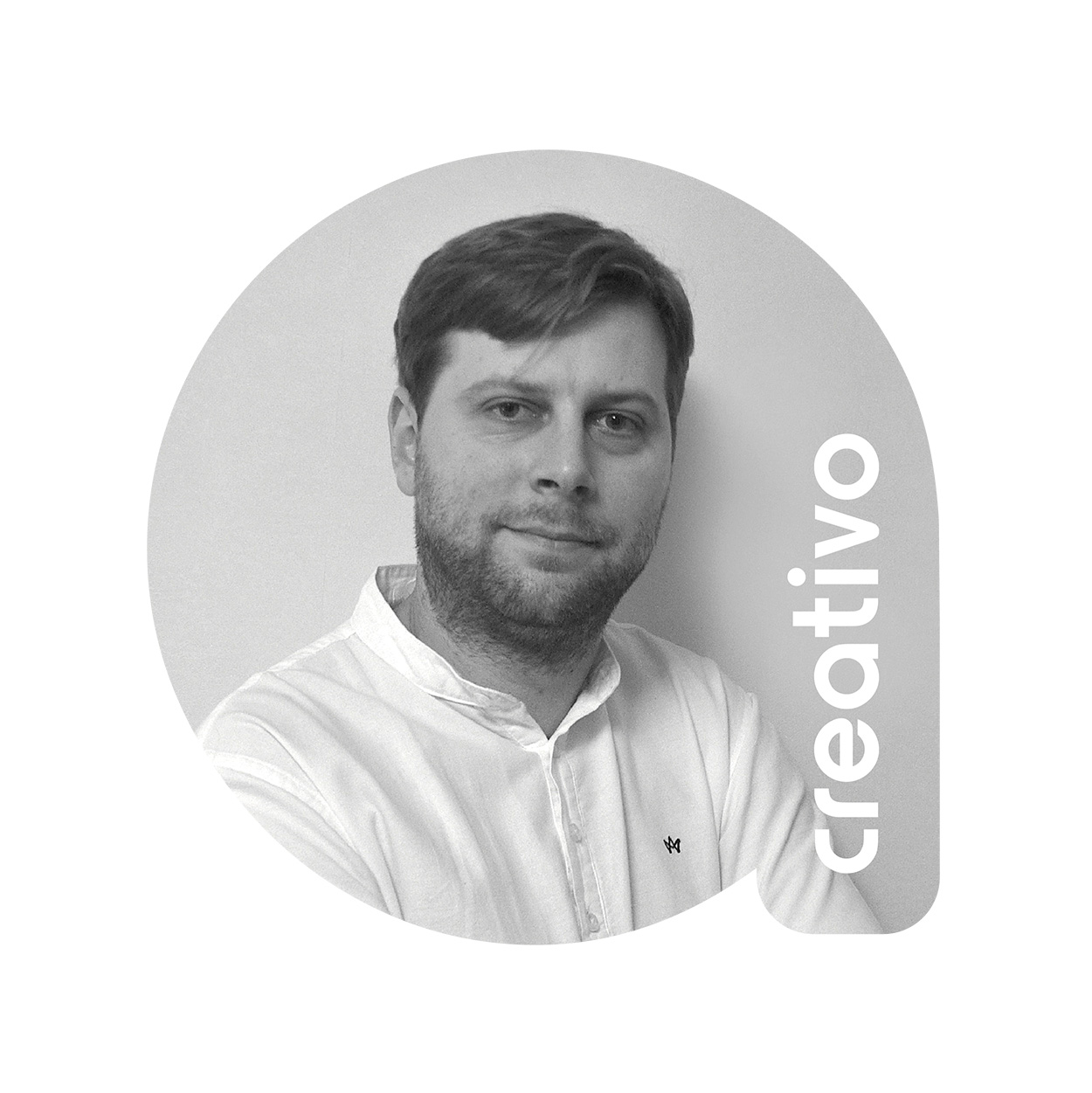 Graphic Designer & Interior Architect
Paulius Masteika
"We cannot solve our problems with the same thinking we used when we created them."
"The right marketing strategy can make you buy a BMW, the right branding can make you buy a BMW all your life long."
"Success today requires the agility and drive to constantly rethink, reinvigorate, react, and reinvent."