UNICEF Ireland
Here are some examples of projects for UNICEF Ireland we fulfilled:
Project for a set of greetings cards.
We made these illustrations for each card, and they are connected by two characters, a girl and her hedgehog. Together they face many beautiful adventures:
St Valentine's Day  /  Mother's Day  /  Father's Day  /  Birthday Wishes  /  Heaster  /  General card  /  Christmas.
Drag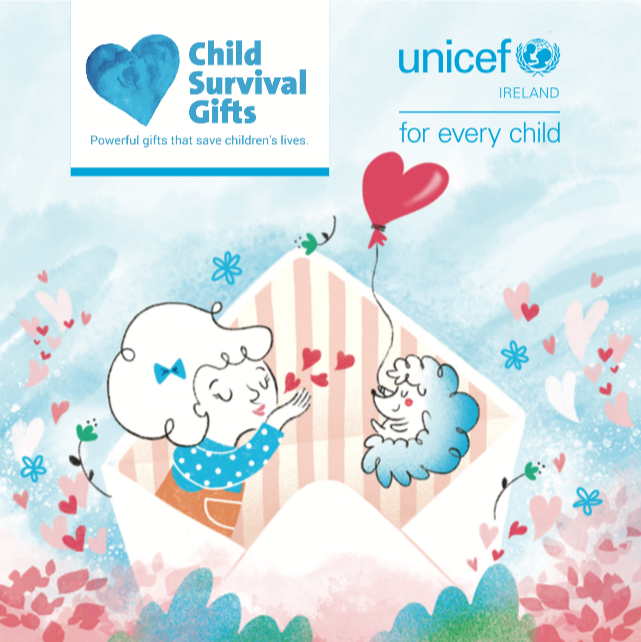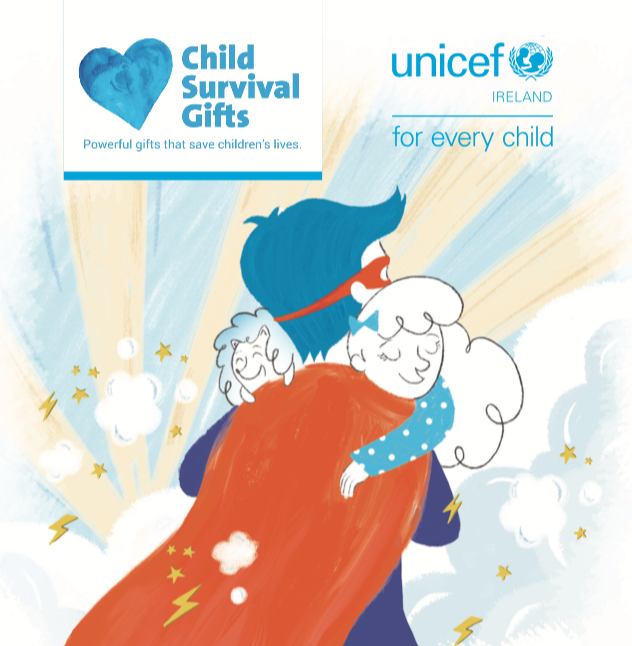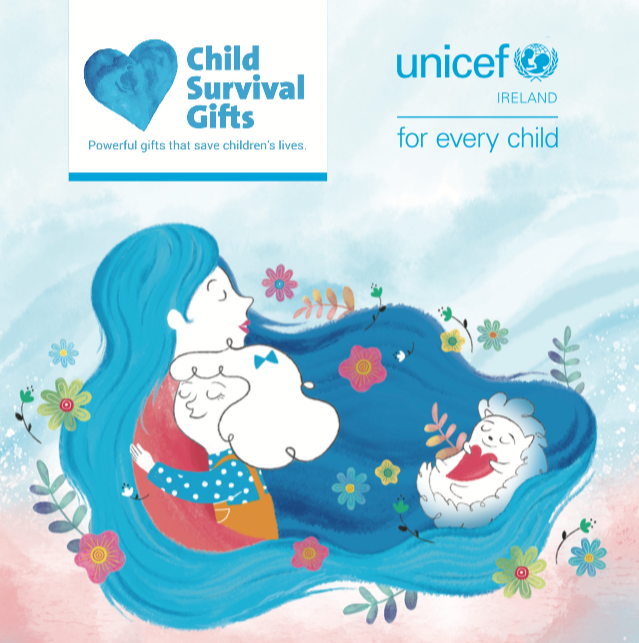 Posters for emergency appeal campaigns.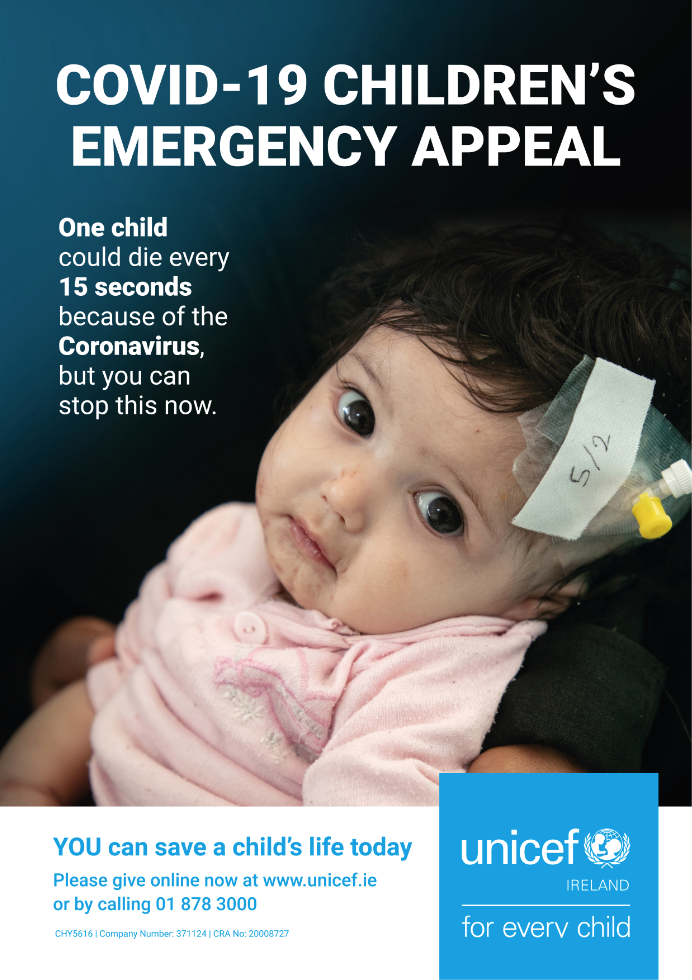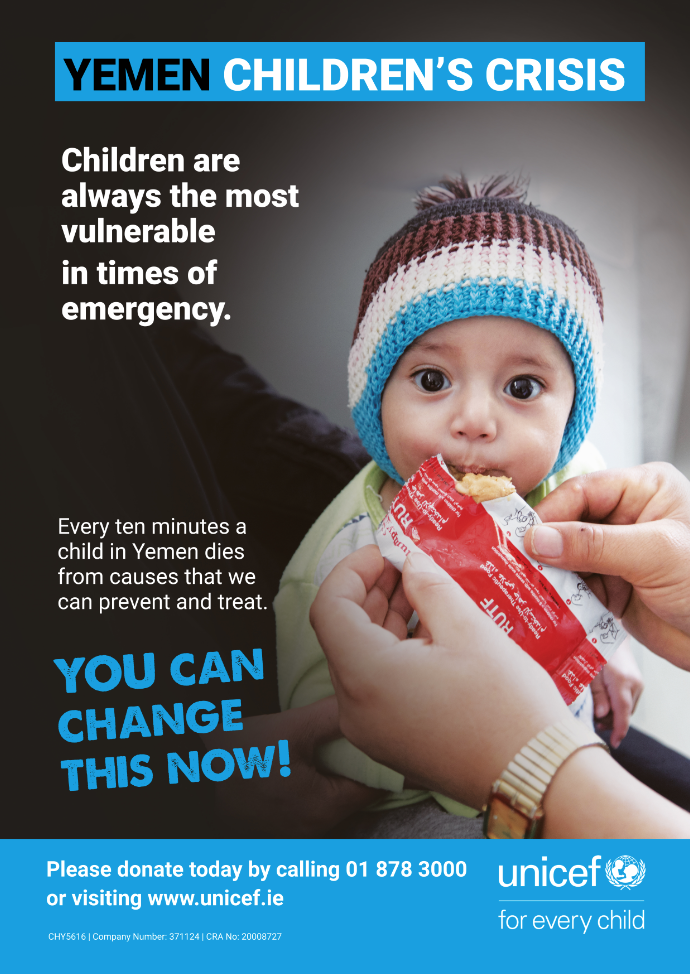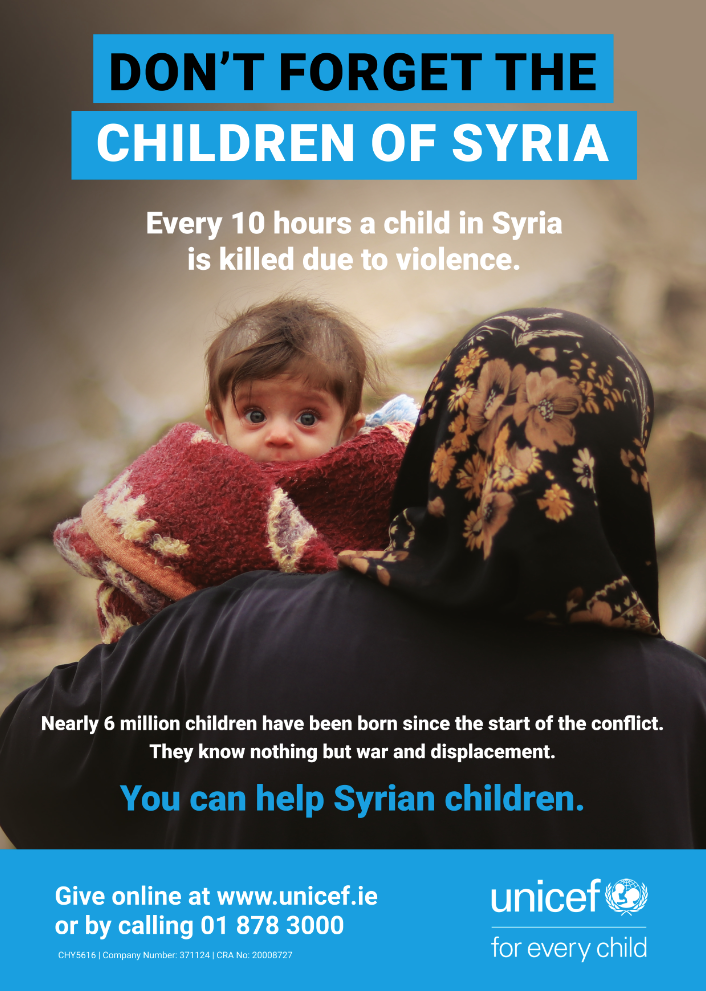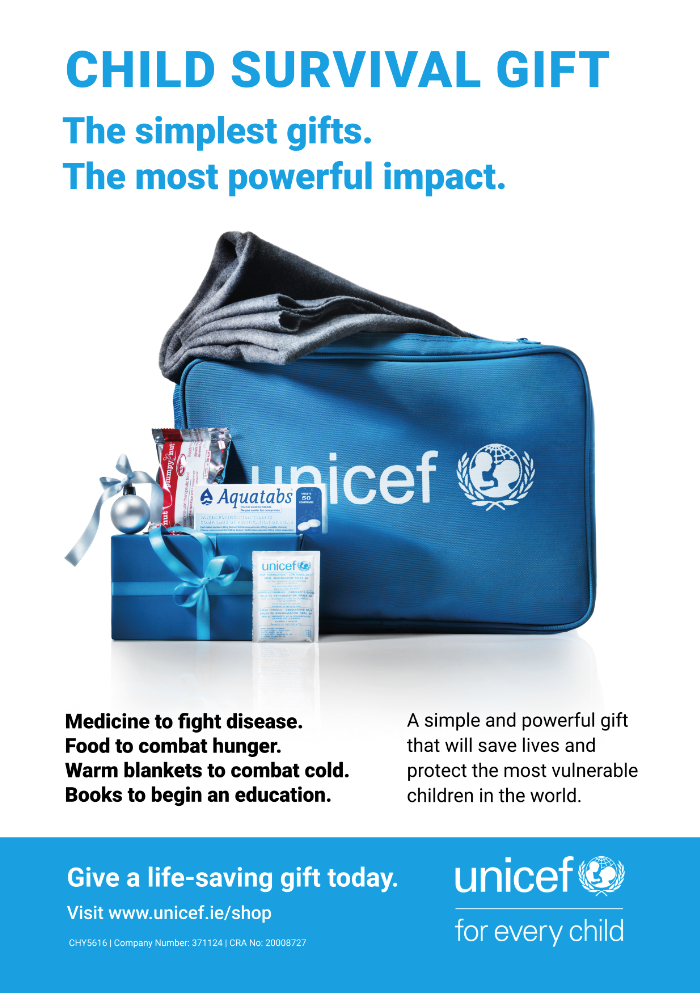 We created a set of illustrations and printed materials for the 'Child Rights Education Program' for Irish schools.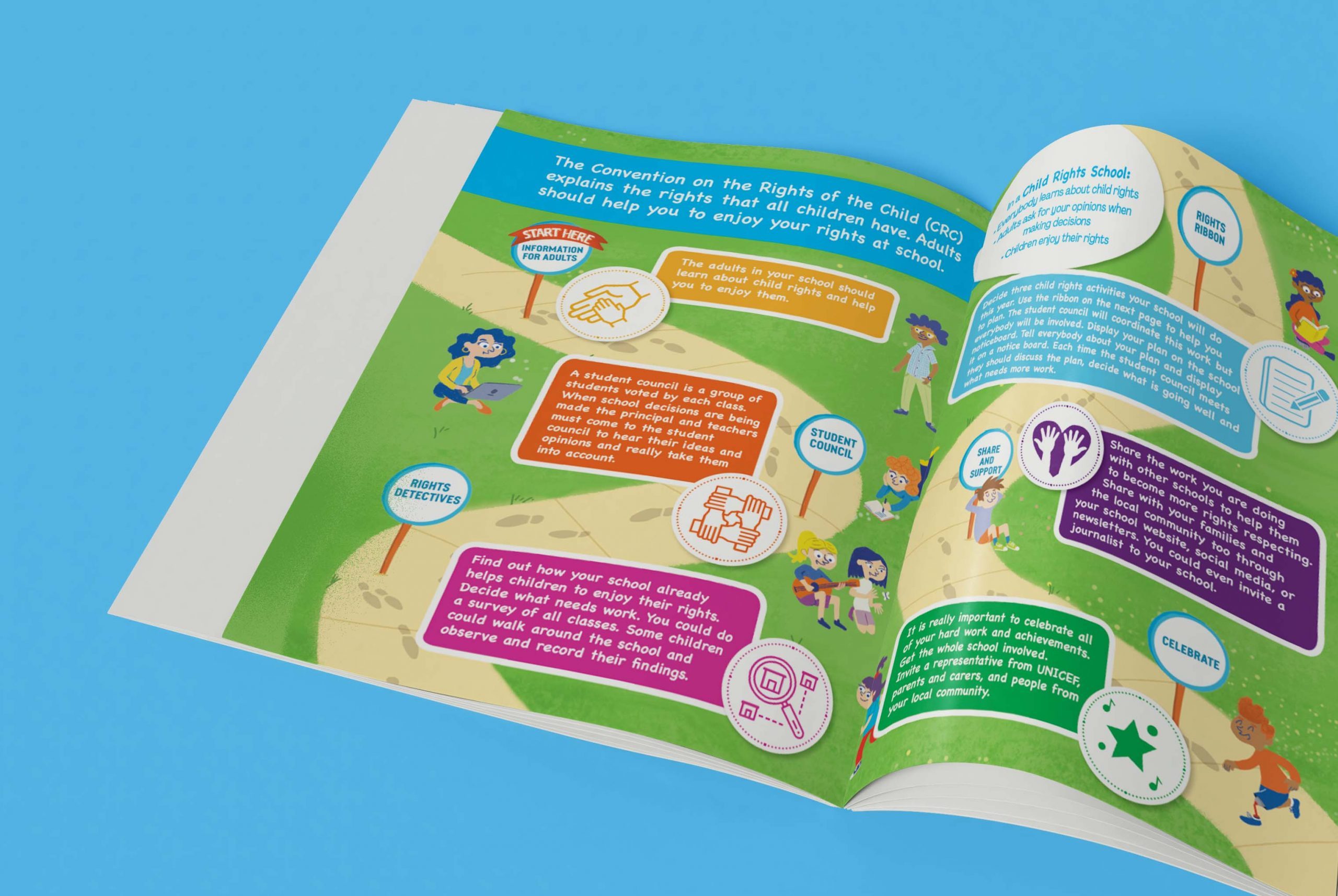 Legacy booklet.
Legacy giving helps protect children both now and in the future. UNICEF supporters help protect the world's most vulnerable children. They have vaccinated, fed, and protected more children than any other organization. UNICEF has a long history of providing crucial aid in crisis situations, but today we are more in need than ever. 1 in 4 children lives somewhere affected by conflict or natural disaster.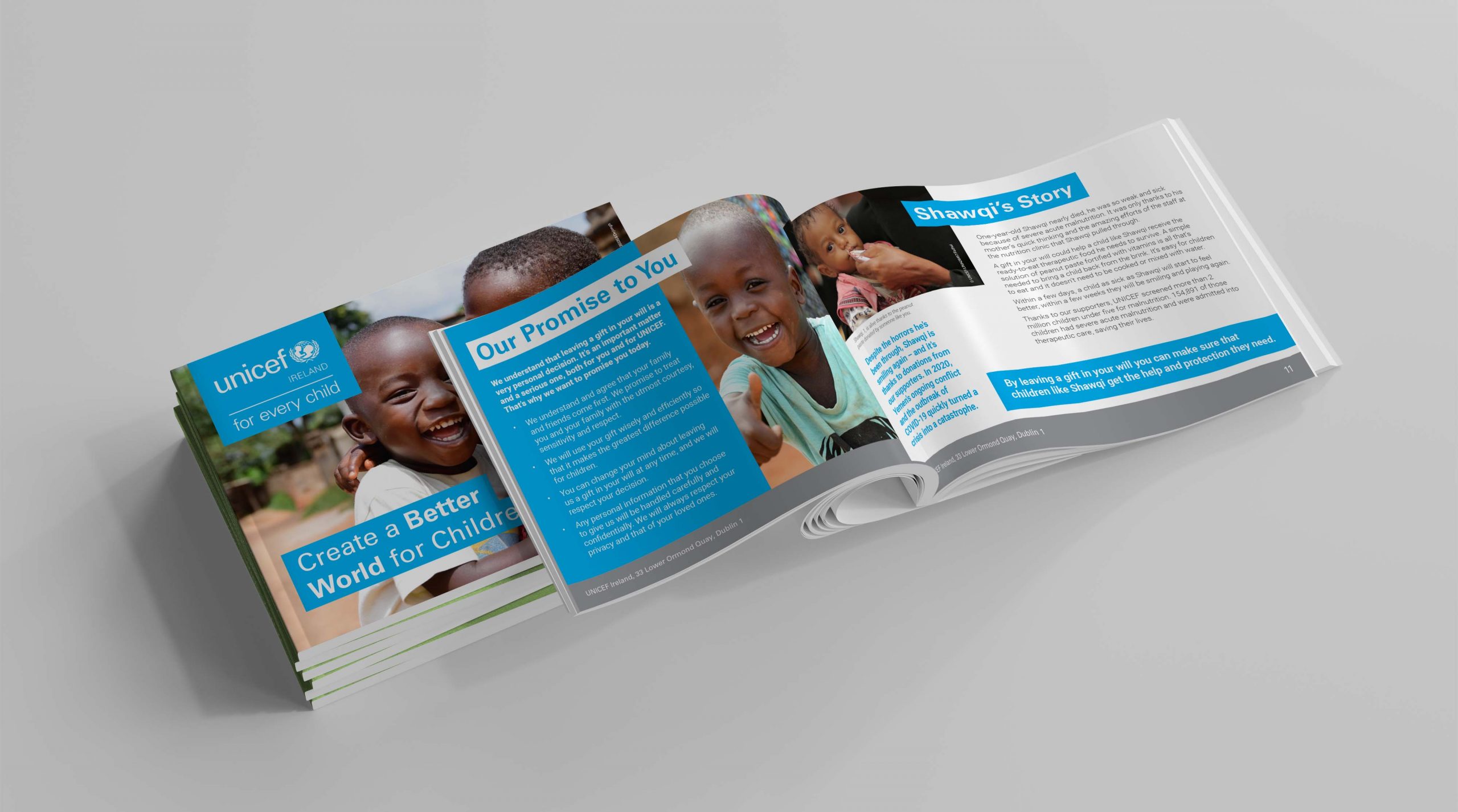 Illustrations and greetings Cards for UNICEF Ireland's range of 'COVID-19 Survival Gifts' – a powerful gift that donors can give this Christmas.
Visit unicef.ie/gifts