alibi creativo is a creative agency working on various graphic, branding, interior and digital design projects.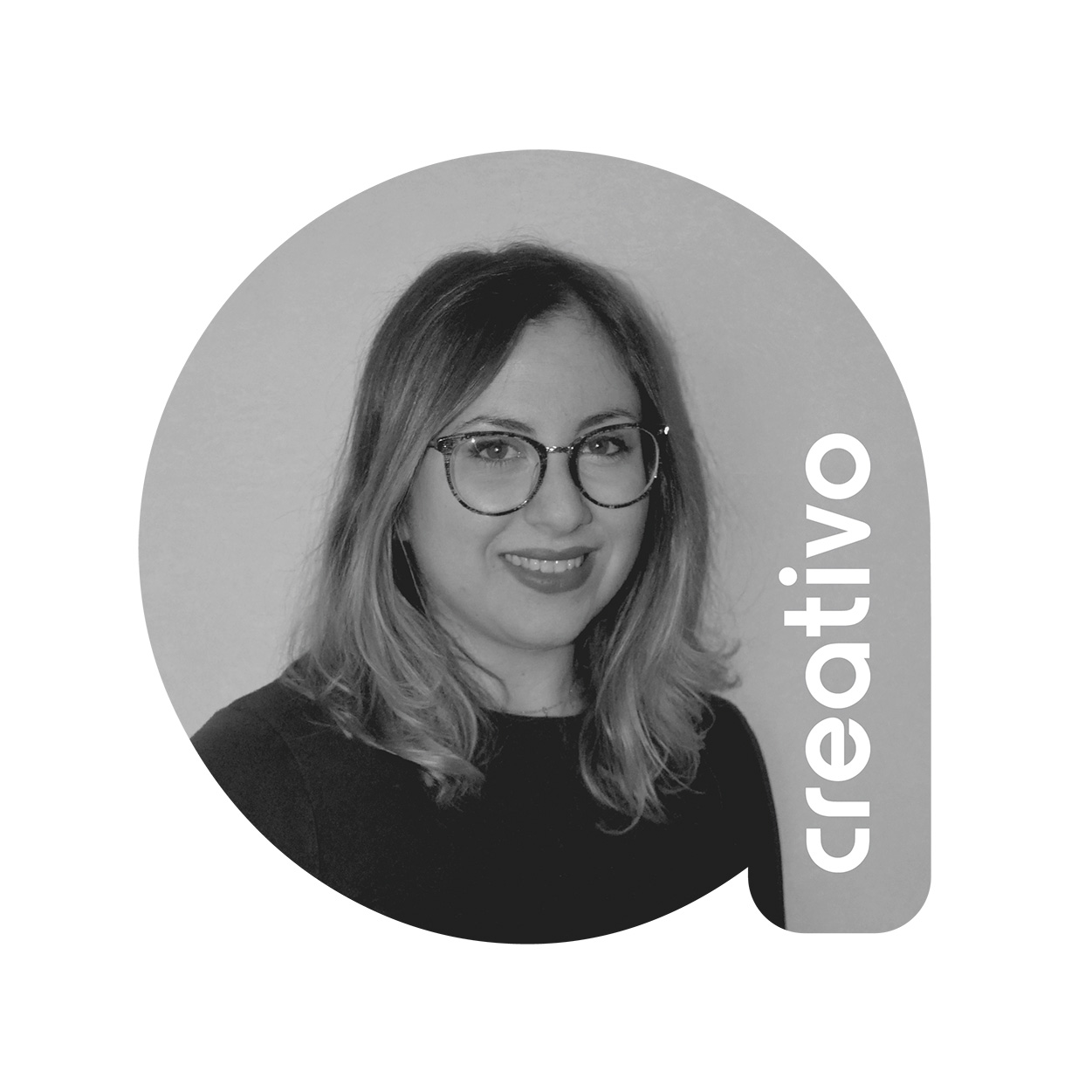 Graphic Designer & Illustrator
Martina Bonina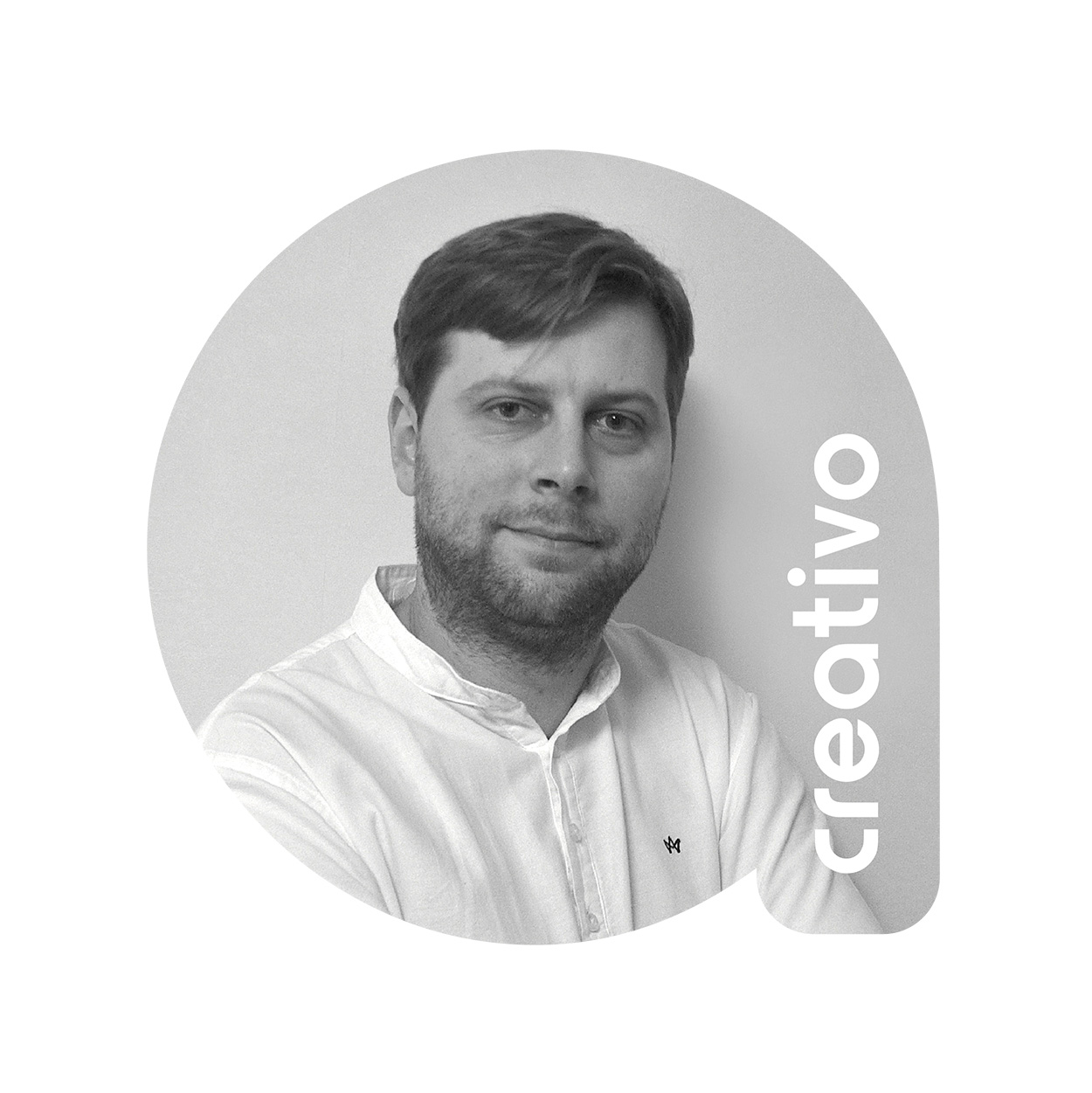 Graphic Designer & Interior Architect
Paulius Masteika
The way we work
– we never take on more clients than we can handle to deliver the best possible result.
– we believe that building strong, successful relationships is essential to provide our clients with the best service possible.
– the dedication we bring with us is based on long years working in the design industry.
– we are always scouting for new methods and tricks to provide the best result, never afraid to walk the extra mile for the big picture.